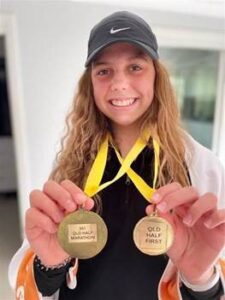 Talitha in Year 11 stunned our community, placing 1st in her age group and 6th in the Women's Queensland Half marathon on Sunday 20th June.
This was Talitha's first ever half marathon, undertaking the gruelling 21km run in just 1:43.48.
We are all so proud of her efforts and can't wait to see her efforts in future half marathons.